HRB-4 Roll Bending Machine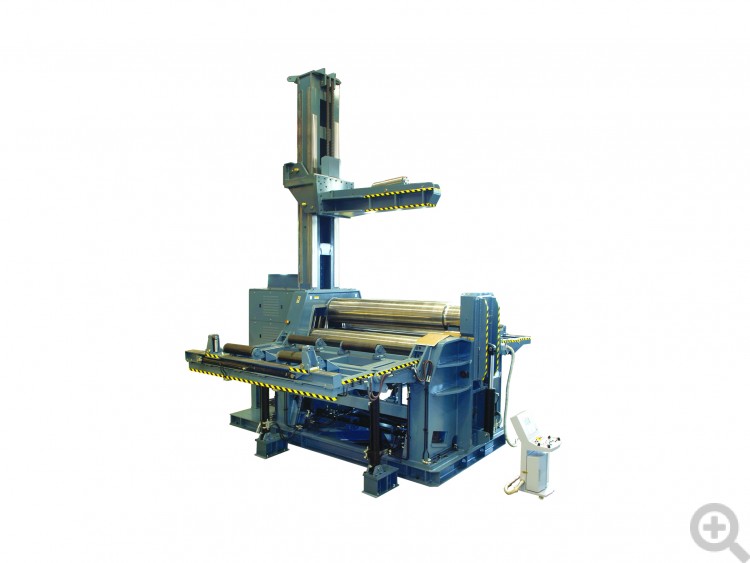 HRB-4 Roll Bending Machine
Robust machine body and construction ensure long machine life and low maintenance. High torque drive system allows HRB to achieve shorter cycle times. User friendly control units makes it possible to be less dependent on operator competence.
Four plate rolls are more precise, productive, versatile, faster, safer and easier to operate than three roll machines. They are less dependent on operator competence. Ideal for bending plates up to 200 mm thick. Rolls are guided with spherical roller bearings and bronze housings. Guiding system requires less lubrication and keeps it precision in long term.
HRB-4 Roll Bending today, tomorrow and forever with you.